Edit


To the well meaning and good hearted people who gave me their advice, I thank you.

And to my friends who ardently and courageously defended me and who truly have my best interests at heart, I send you my heartfelt wishes for a long and happy life. God grant you peace, blessing and joy for many long years



To the rest of you, God bless and keep you....


...far far far far REALLY far away.








End of Edit
Well, well, well.
Guess what, people? I've hit the big time! Disney has stolen my character, King Mukatan and put him in a movie. TINKER BELL the movie.
It comes out in October you know.
WHO KNEW that I would ever be so good as to create a character that Disney would STEAL to use in their productions? When Disney tampers with your heart and soul you KNOW you've got something great! Though I used to think they had to HIRE the artist first! THEN take his characters... I've never worked for Disney and my characters are protected by copyright law... YES because thats how LAW WORKS people. Its not a question of what you or anyone else thinks, its stated clearly and I AM PROTECTED.
However, even though my property is, indeed, my own, Disney still thinks they can take and use my characters any way they chose.
To illustrate, take a look: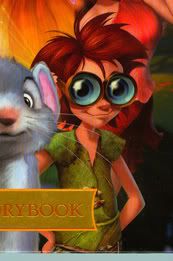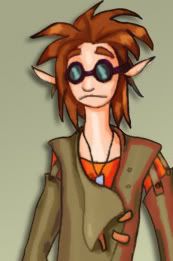 Better yet!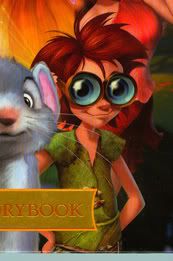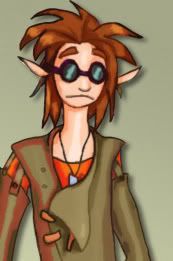 Pretty!! I sure love how he does his hair! Highlights are great too. Nice shoulder slump.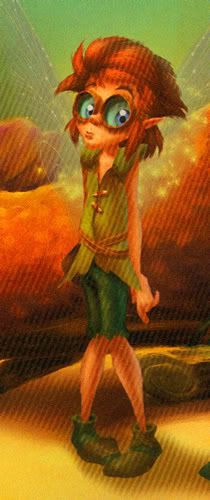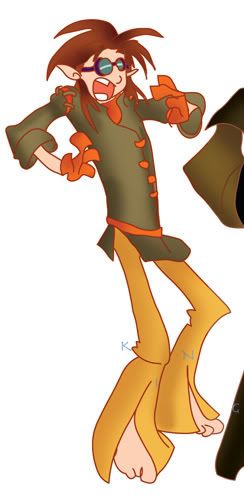 Mukatan sure acts well, doesn't he? Same in both too!! HEY! Look at those awesome buckles and low slung belt! Wowza! Good taste!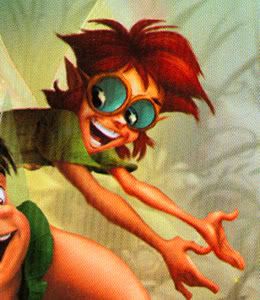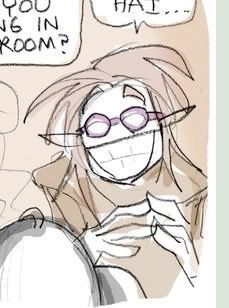 Awww, he loves to gesticulate with his hands, doesn't he? Nice ears... they stick out of his head. Unlike every other Disney fairy. Oh yeah... cause he's mine.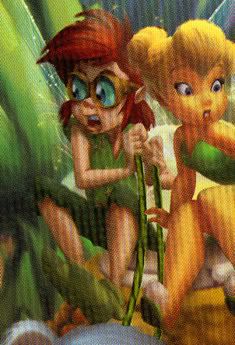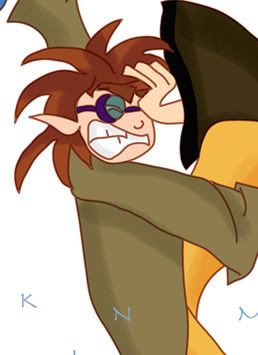 Look out! Its the big bad Mukatan!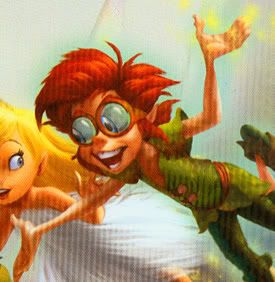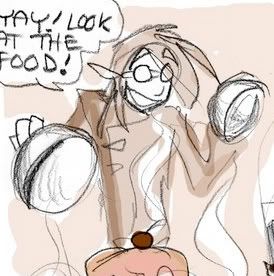 There go those hands again! Love the smiles, too!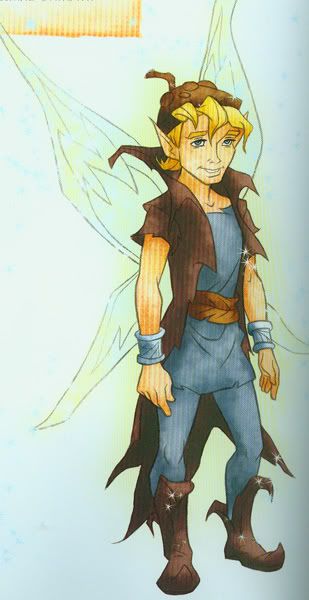 An example of the Disney Male Fairy Model. Look at that blank, smexy stare.
This is how they looked back in 2006, before I joined DA. In late 2006 the production of the Tinker Bell movie was put on hiatus by John Lasseters order. Apparently there were too many " fart jokes" and " lesbian innuendoes". Those are quotes people. Not my opinions or injectures. Heres the link
thesuperficial.com/2008/06/bri…
Thanks
JoMom
for supplying that information.
Production on the film started up again fall of 2007 after changes were made to the storyline... I joined DA early 2007 and uploaded images of Mukatan RIGHT away.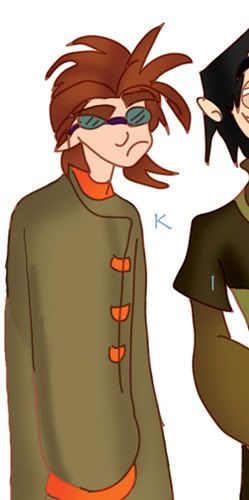 This is what they look like now, after some putrid Disney artist found my DA site, thought I'd never amount to anything but a few hundred pageviews, TOOK, STOLE, KIDNAPPED Mukatan and now he's on the cover of their movie and book!!!!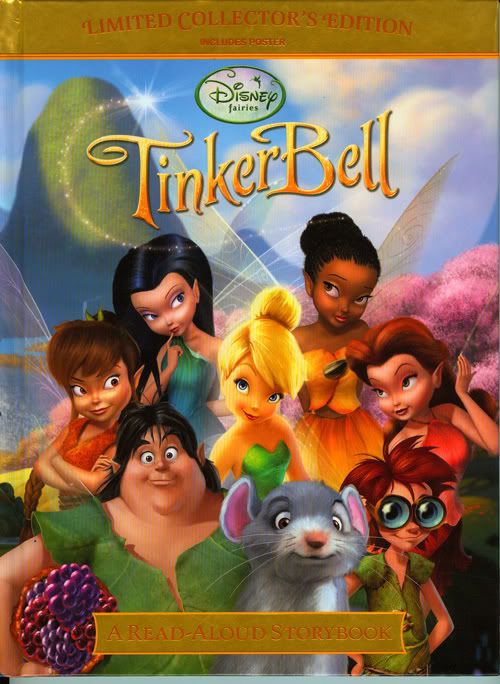 Nothing like a little Disney magic to brighten your day, Huh?
Boy, that Mukatan sure looks like he fits in there with that other OLD Disney Fairy art! ( NOT!! sarcasm, a beautiful thing)
I wonder whose decision it was to insert him along with the gals? Probably the same cretin that took my character in the first place. Someone without the smarts to realize Mukatan IS NOT DRAWN IN THE DISNEY METHOD AND THEREFORE HAS NO BUSINESS BEING IN A DISNEY MOVIE...... Idiot Disney fool.
Forigve my irritation... I think I've earned it though.
I'm going after these guys tooth and nail. I don't care if I'm fighting them for ten years they will regret stealing from me.
Why? Because what they have done is NOT right!
Mukatan is MY character. Original, unique and NOT open for public use. When I created him I made sure he was not being taken from other characters. That he was NOT drawn in the Disney Method ( a lot of people will know what I'm talking about here) and that he was entirely my OWN.
Disney has MANY MANY talented artists who do nothing but create stories and characters for them. However, at times, those artists TAKE what they want from other people and believe they have the right to do so, simply because they CAN.
Well, they don't! And they can't!
My character is protected under copyright law. Mukatan was time stamped here on DA in July of 2007 and nothing Disney can produce can show that they created him. First of all because they stole him and second of all because they would need to produce some kind of publicly time stamped image of their own to prove that they created him FIRST.
Disney has shown over the years that they are theives. Not only because of what they've done to me but what they have done to other artists. They usually get away with it because proving who owns intellectual property is a very difficult thing to do.
In this case, I have the proof. Simply... I made him first and I can prove it!!
-king
p.s.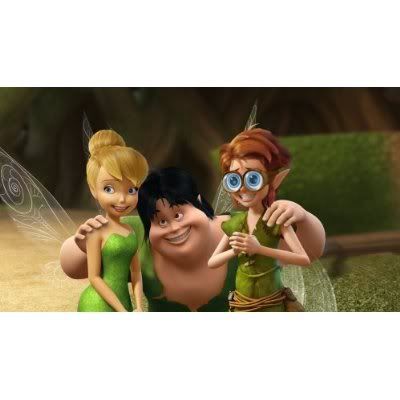 Doesn't this look like poor Mukatan is being forced to participate in this film? Poor Mukatan... kidnapped and taken away from his family! I'll get you back!
First edit begins here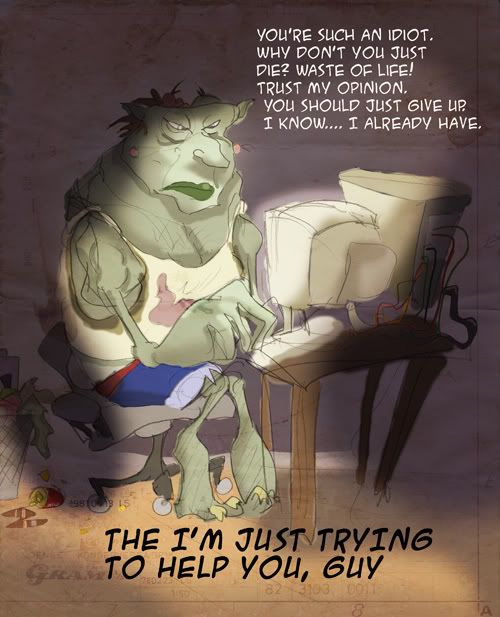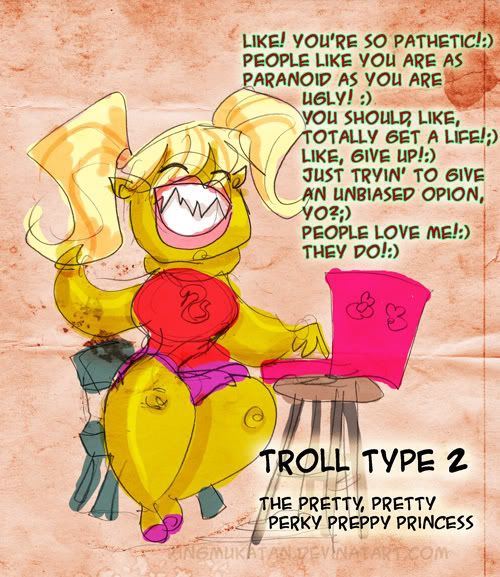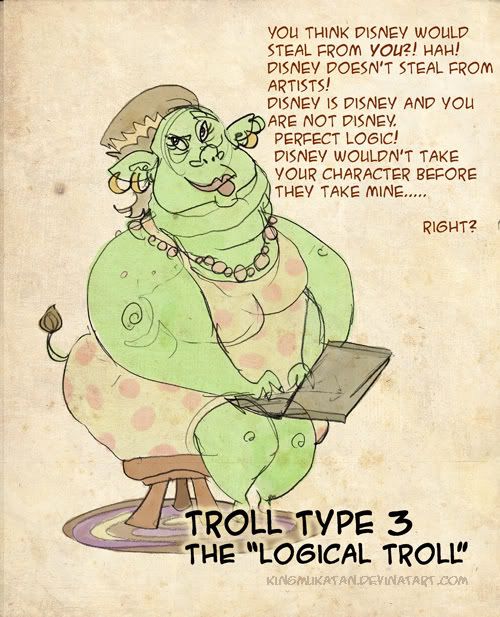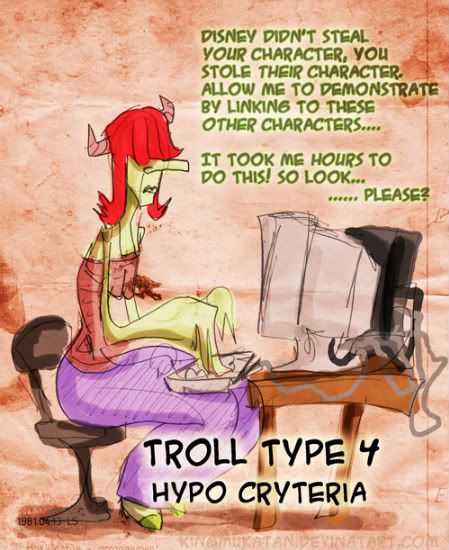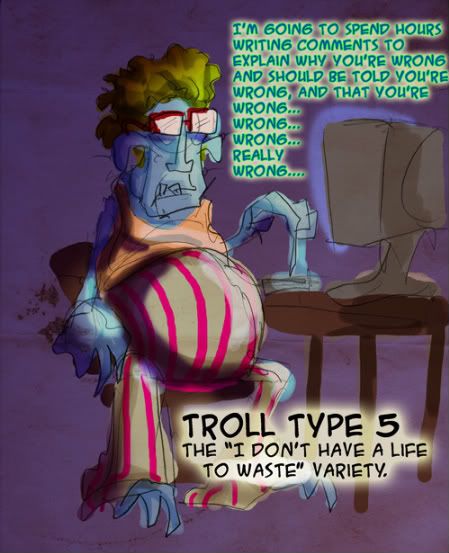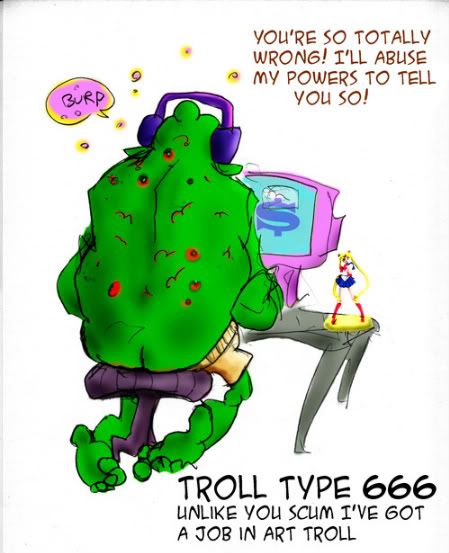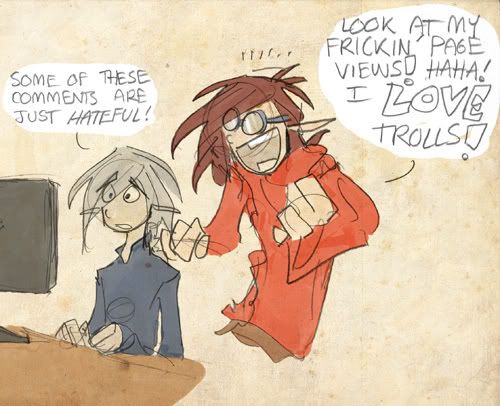 Thank you, trolls!! Thank you for your support

-king